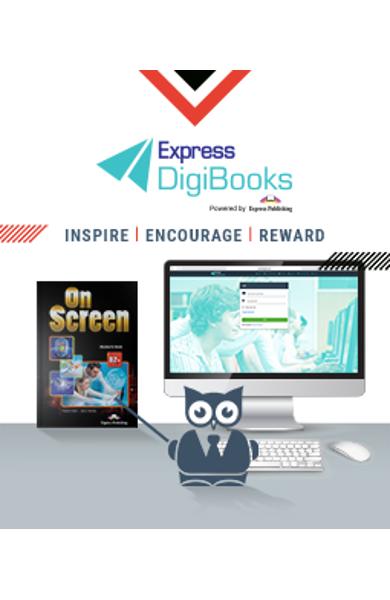 COD DIGIBOOKS APP. ON SCREEN B2+ CAIET SI GRAMATICA (REVIZUIT 2015) 978-1-4715-6471-0
42 Lei

(TVA inclus)
Costul de livrare se calculeaza odata cu adaugarea produsului in cos si selectarea localitatii destinatie.

Cod produs: 978-1-4715-6471-0

Editura: Express Publishing

Producator:

Nivel: Upper Intermediate

Nivel CEF: B2

Disponibilitate: Produs in stoc
DIGITAL MATERIAL ONLY
This is just the DigiBooks application; no physical book is accompanied with this product.
Access valid for 15 months.