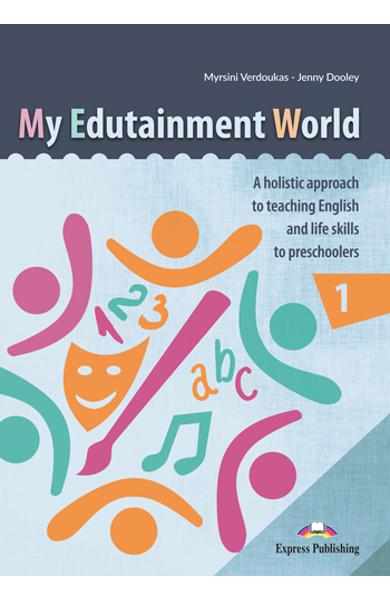 CURS LB. ENGLEZA MY EDUTAINMENT WORLD I 978-1-3992-0026-4
82 Lei

(TVA inclus)
Costul de livrare se calculeaza odata cu adaugarea produsului in cos si selectarea localitatii destinatie.

Cod produs: 978-1-3992-0026-4

Editura: Express Publishing

Disponibilitate: Produs in stoc
This book aims to provide a holistic hands-on curriculum for teachers who teach English as a second language to pre-school children aged 4-6. Pupils are exposed to the English language through play and by involving them in fun and creative hands-on activities.