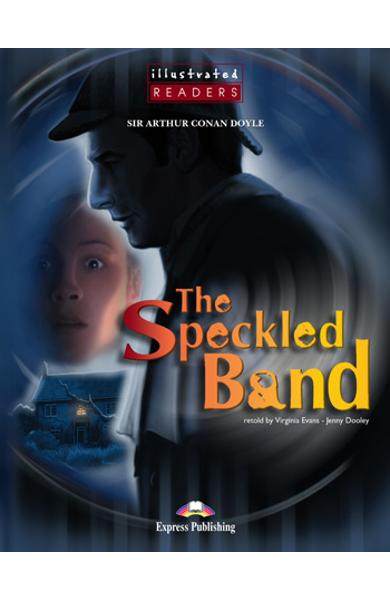 LITERATURA ADAPTATA PT. COPII BENZI DESENATE THE SPECKLED BAND 978-1-84466-156-5
22 Lei

(TVA inclus)
Costul de livrare se calculeaza odata cu adaugarea produsului in cos si selectarea localitatii destinatie.

Cod produs: 978-1-84466-156-5

Editura: Express Publishing

Producator:

Nivel: Secondary, Level 2

Disponibilitate: Produs in stoc
Two years ago her sister, Julia, died in mysterious circumstances. Now Helen is terrified that her life is in danger. Can the brilliant detective, Sherlock Holmes, solve Julia´s murder and save Helen?