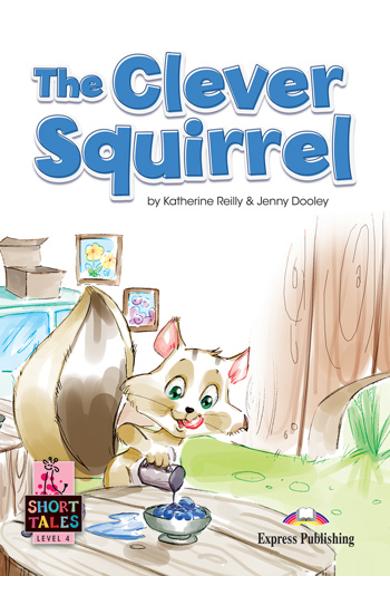 LITERATURA ADAPTATA PT. COPII THE CLEVER SQUIRREL CU DIGIBOOK APP. 978-1-3992-1085-0
31 Lei

(TVA inclus)
Costul de livrare se calculeaza odata cu adaugarea produsului in cos si selectarea localitatii destinatie.

Cod produs: 978-1-3992-1085-0

Editura: Express Publishing

Producator:

Nivel CEF: A1

Disponibilitate: Produs in stoc
Two monkeys find a tree full of plums and start picking them. Something goes wrong and they leave them. But a clever squirrel knows what to do with the plums.