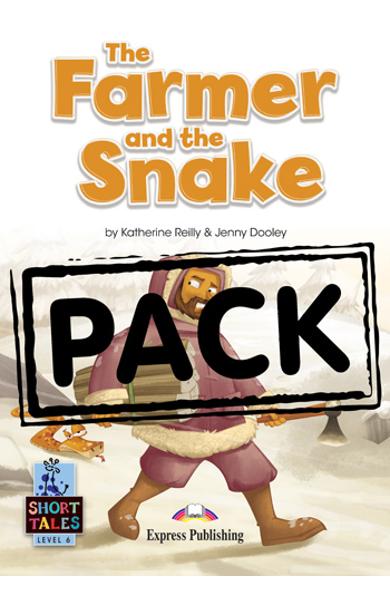 LITERATURA ADAPTATA PT. COPII THE FARMER AND THE SNAKE CU DIGIBOOK APP.
31 Lei

(TVA inclus)
Costul de livrare se calculeaza odata cu adaugarea produsului in cos si selectarea localitatii destinatie.

Cod produs: 978-1-3992-1109-3

Editura: Express Publishing

Producator:

Nivel CEF: A2

Disponibilitate: Produs in stoc
On a cold winter day, a farmer named Fred decides to cut wood for his family. On his way back home from the forest, he meets a freezing snake. Can the snake be trusted? Should the farmer help it?