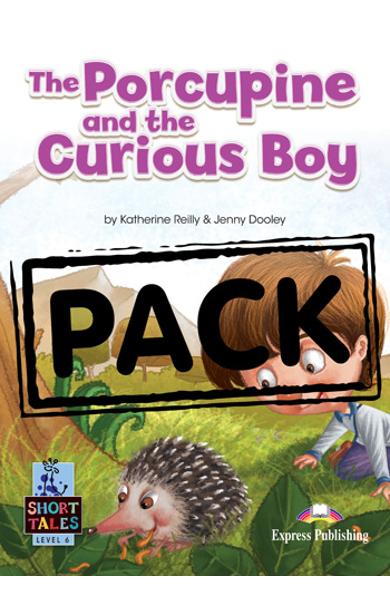 LITERATURA ADAPTATA PT. COPII THE PORCUPINE AND THE CURIOUS BOY CU DIGIBOOK APP.
31 Lei

(TVA inclus)
Costul de livrare se calculeaza odata cu adaugarea produsului in cos si selectarea localitatii destinatie.

Cod produs: 978-1-3992-1121-5

Editura: Express Publishing

Producator:

Nivel CEF: A2

Disponibilitate: Produs in stoc
Herbert is a curious boy who goes on a trip with his father to the forest. He wants to touch a porcupine, even though his father told him it is dangerous. Why are porcupines dangerous? Will Herbert listen to his father?