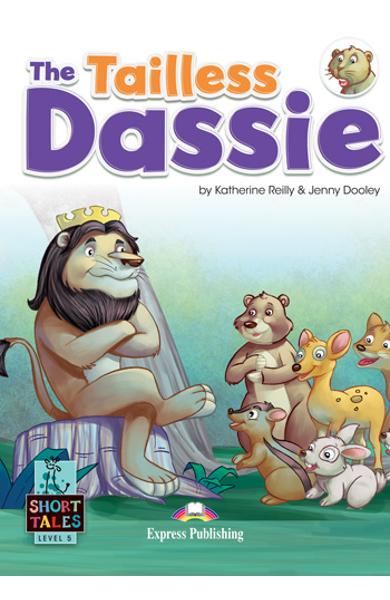 LITERATURA ADAPTATA PT. COPII THE TAILESS DASSIE CU DIGIBOOK APP. 978-1-3992-1094-2
31 Lei

(TVA inclus)
Costul de livrare se calculeaza odata cu adaugarea produsului in cos si selectarea localitatii destinatie.

Cod produs: 978-1-3992-1094-2

Editura: Express Publishing

Producator:

Nivel CEF: A2

Disponibilitate: Produs in stoc
Dassies are animals with no tails. Legend says that there is a reason they don't have one. Why didn't Dani Dassie get a tail? Was it her fault?