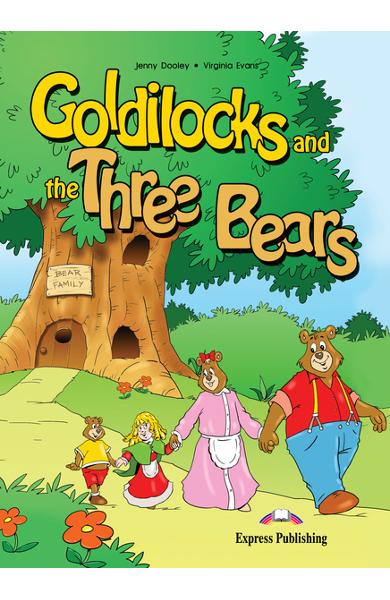 Literatură adaptată Goldilocks and the Three Bears cu CD
Produs indisponibil momentan. Pentru comenzi va rugam trimiteti mail la adresa bookshop@uniscan.ro sau contactati-ne la numarul de telefon 021/2245080, 021/2245026 Vedeti mai jos alte produse similare disponibile.

Cod produs: 978-1-84558-398-9

Editura: Express Publishing

Disponibilitate: Indisponibil
Carte de literatură  adaptată pentru clasa a III-a, atractiv ilustrată, cu cântecele si versuri cu rimă, pentru a facilita memorarea. Dicţionarul în imagini contribuie la dezvoltarea vocabularului, iar scenariul final al poveştii permite dramatizarea ei. CD-ul conţine varianta audio a operelor,  în formă dramatizată, cu efecte speciale de sunet, pentru a-i introduce pe elevi în atmosfera poveştii.