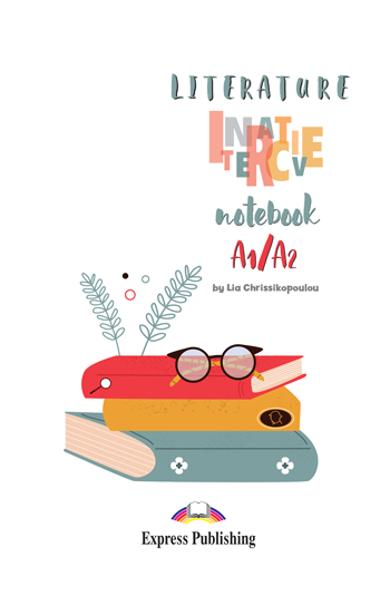 INTERACTIVE LITERATURE NOTEBOOK A1/A2
24 Lei

(TVA inclus)
Costul de livrare se calculeaza odata cu adaugarea produsului in cos si selectarea localitatii destinatie.

Cod produs: 978-1-3992-0496-5

Editura: Express Publishing

Producator:

Autor: Lia Chrissikopoulou

Nivel CEF: A1/A2

Disponibilitate: Produs in stoc
Interactive Literature Notebook A1/A2 is an innovative notebook to accompany any piece of literature at CEFR levels A1/A2. The award-winning notebook is specially designed to help students develop their literacy skills. Divided into various sections, it aims to help students understand the characters, plot and content of each chapter. Through fine motor skills, crafts, CLIL (Geography), drawing and many more activities, learners analyse literature books from a different, fun and enjoyable
perspective. Each notebook has its own character and style – the style of its owner.
Extra materials needed:
• glue
• scissors