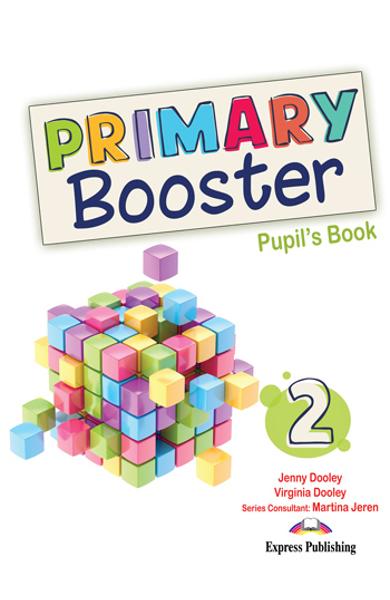 PRIMARY BOOSTER 2 MANUALUL ELEVULUI 978-1-4715-9626-1
68 Lei

(TVA inclus)
Costul de livrare se calculeaza odata cu adaugarea produsului in cos si selectarea localitatii destinatie.

Cod produs: 978-1-4715-9626-1

Editura: Express Publishing

Producator:

Nivel: Beginner

Disponibilitate: Produs in stoc
Primary Booster is an exciting new series designed to accompany any primary course. It helps young learners develop and consolidate their language skills in a fun and engaging way, as they boost their confidence and become independent learners.
Primary Booster features:
A variety of topics and graded activities.
Interesting and enjoyable projects that personalise language learning.
Exciting arts and crafts activities that reinforce language skills and develop creativity.
Entertaining and captivating songs that encourage the pupils to recycle the language learnt.
Simple and clear instructions so the pupils can work on their own, at school or at home!
Stickers.