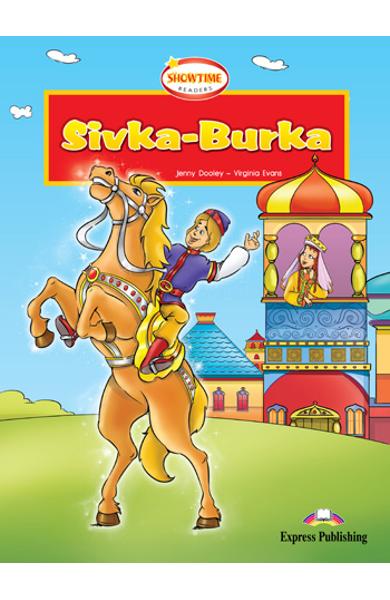 LITERATURA ADAPTATA PT. COPII SIVKA BURKA CU CROSS-PLATFORM APP. 978-0-85777-177-3

Cod produs: 978-0-85777-177-3

Editura: Express Publishing

Producator:

Autor: Jenny Dooley, Virginia Evans

Nivel: Secondary, Level 2

Nivel CEF: A1

Disponibilitate: Produs in stoc
Ivanushka lives with his father and two brothers on a farm. One day the farmer´s wheat field is trampled, so he sends his sons to find out what has caused it. That night, Ivanushka catches Sivka-Burka, a beautiful magical horse. Ivanushka´s life is about to change forever.