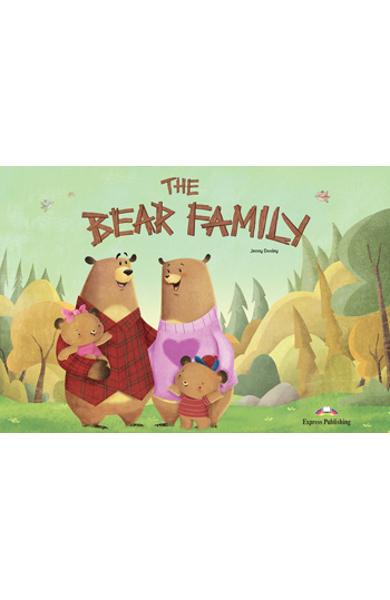 THE BEAR FAMILY BIG STORY BOOK 978-1-4715-9608-7
103 Lei

(TVA inclus)
Costul de livrare se calculeaza odata cu adaugarea produsului in cos si selectarea localitatii destinatie.

Cod produs: 978-1-4715-9608-7

Editura: Express Publishing

Producator:

Autor: Jenny Dooley

Nivel CEF: PRE A1

Disponibilitate: Produs in stoc
These Big Story Books aim to build pupils' early literacy skills, stimulate pupils' imagination and help them learn about the world around them. Pupils get familiar with sounds and language while they enjoy the stories. The lively illustrations help pupils understand the story while they increase engagement.
The audios and videos (downloadable) bring the stories to life.
The Big Story Books can be used with The Flibets series as they recycle vocabulary and structures presented in each unit.